With four solo records released to glowing reception, New Zealand's Levi Patel is finding his standing as one of the country's most promising composers. The 29-year-old holds a passion for crafting musical pieces that delicately reflect an emotional intensity that is both gentle and captivating.
Levi has a fascination with sound and the production process, which has encouraged him to pave his own compositional path. His passion for arrangement echoes throughout the diversity of his work. From intimate, solo piano to expansive and climactic soundscapes formed of layered voices and strings, Levi's music has an encapsulating quality that speaks across his varied releases.
With cathartic musical works, Levi's journey properly took flight in 2014 with his self-released EP Forms, which was closely followed by second EP Of Sleep and Time, the spiritual home to much-loved composition As she passes which has received well over 12 million streams across Soundcloud and Spotify worldwide. Levi released his debut full-length album Affinity in 2017 and followed with the 13-track album A Shifting Lightness in 2020 to further positive reception.
In recent years, Levi has composed for multiple international films including Nils Clauss' Last Letters, a touching tribute to the victims of the Sewol ferry tragedy. He also co-wrote and featured on fellow kiwi composer Rhian Sheehan's recent album, A Quiet Divide. Most recently Patel composed the soundtrack for short film It's Snowing Outside, written and directed by Lucasfilm producer Rayne Roberts, and completed the work at Skywalker Ranch with a team supervised by André Fenley (Minority Report, Fight Club, Jurassic Park). Levi is also drawing on his engineering background to develop a unique robotic instrument, premiered in March 2020 at The Museum of Moving Image in New York City.
Since releasing pieces such as Through Winter Eyes and As She Passes, Levi has deservedly garnered attention from all ends of the globe.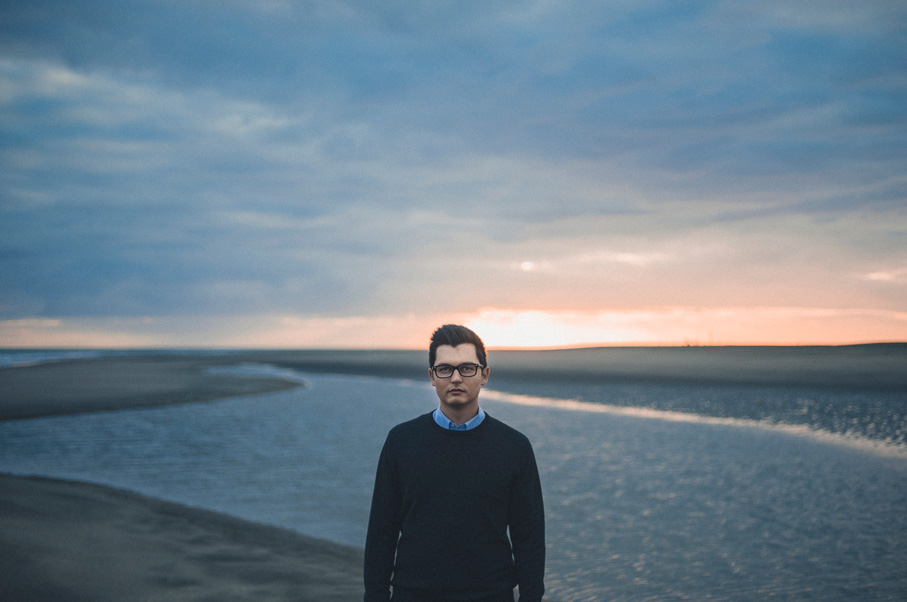 Discography
Film
It's Snowing Outside short film (2019) - music composer.
In My Absence short film (2019) - music composer with Gala Morris.
Breaking and Entering short film - music composer.
Crossroads feature documentary (2018) - music composer and sound designer.
This Island is Ours feature documentary (2016) - music composer and sound designer.
Last Letters short documentary (2016) - music composer and sound designer.
UIC. A Path to Success promotional video (2014) - music composer and sound designer.
Collaboration Highlights
Commercial Clients
Hilton Hotels & Resorts, Hankook Tire (Korea), Match.com (US), Les Mills, Auckland City Mission (NZ), Mother Earth (NZ), Cavalier Bremworth (NZ), Underwood International College (Korea), University of Otago (NZ).