With three solo records released to glowing reception, New Zealand's Levi Patel is finding his standing as one of the country's most promising composers. The 27-year-old holds a passion for crafting musical pieces that delicately reflect an emotional intensity that is both gentle and captivating.
Levi has a fascination with the sound and recording process, which has encouraged him to pave his own compositional path in exploring rich textures - harnessing live instrument recordings as an integral element of his sound. His passion for arrangement echoes throughout the diversity of his work. From intimate, solo piano to expansive and climactic soundscapes formed of layered voices and strings, Levi's music has an encapsulating quality that speaks across his varied releases.
Since releasing pieces such as Since last letters and As she passes, Levi has deservedly garnered attention from all ends of the globe.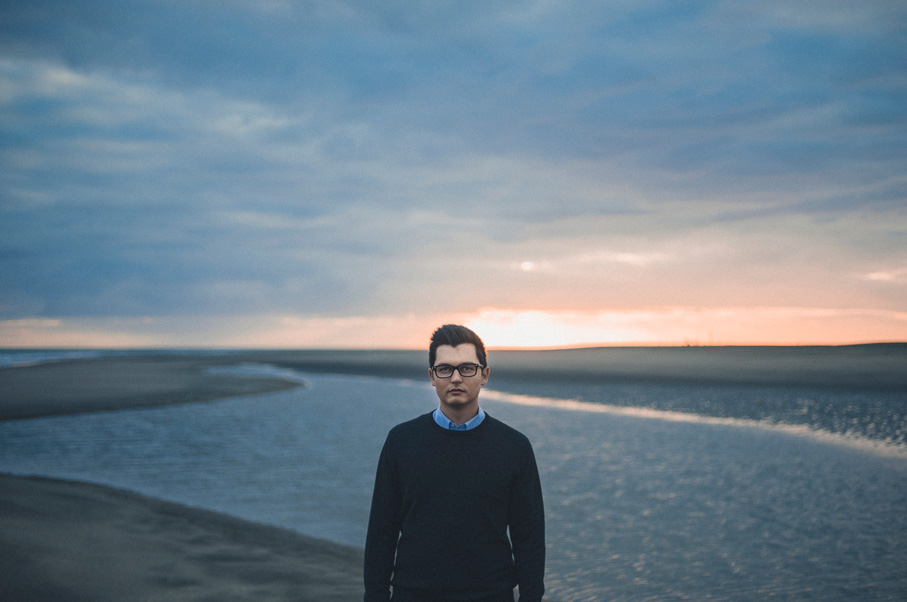 Discography
Forms (2014) : Self-released / Dado Records
Film
Breaking and Entering short film - music composer.
Crossroads feature documentary (2018) - music composer and sound designer.
Last Letters short documentary (2016) - music composer and sound designer.
Other Projects (partial list)