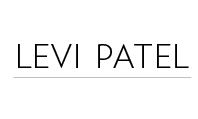 Books of 2022
Last year I read further outside my own culture, and here are four books that made an impression on me.
Svetlana Alexievich - Secondhand Time
Tragic and profound, Secondhand Time has left a permanent mark on how I view humanity and my place in the world. This is a collection of stories told by people who lived through the end of the Soviet Union, from Party elites to small village farmers, young and old, in words that flow so easily but sink in so deeply. It's one thing to read about history, and quite another to experience it through their eyes.
Ocean Vuong - Time is a Mother (poetry)
I open the book to the last page, feeling a sense of loss. Sip by sip, my eyes drink up the precious water pooling around them. I slowly turn back page by page, pausing to ponder the first line of each poem, until finally I reach the front cover, a lesser person.
Leo Tolstoy - Anna Karenina
They're right, it's long, but these characters are some of the finest and most complex I've read, and the writing captures a realism I haven't often experienced. It isn't my favourite genre but it's worthy of its reputation.
Ken Lu / Various - Broken Stars
I had heard that Chinese sci-fi is like nothing else, and this collection of short stories confirmed it. Some were beautifully melancholic, others extremely bizarre and humorous. I didn't enjoy all of them but there were some gems, and it was certainly an experience.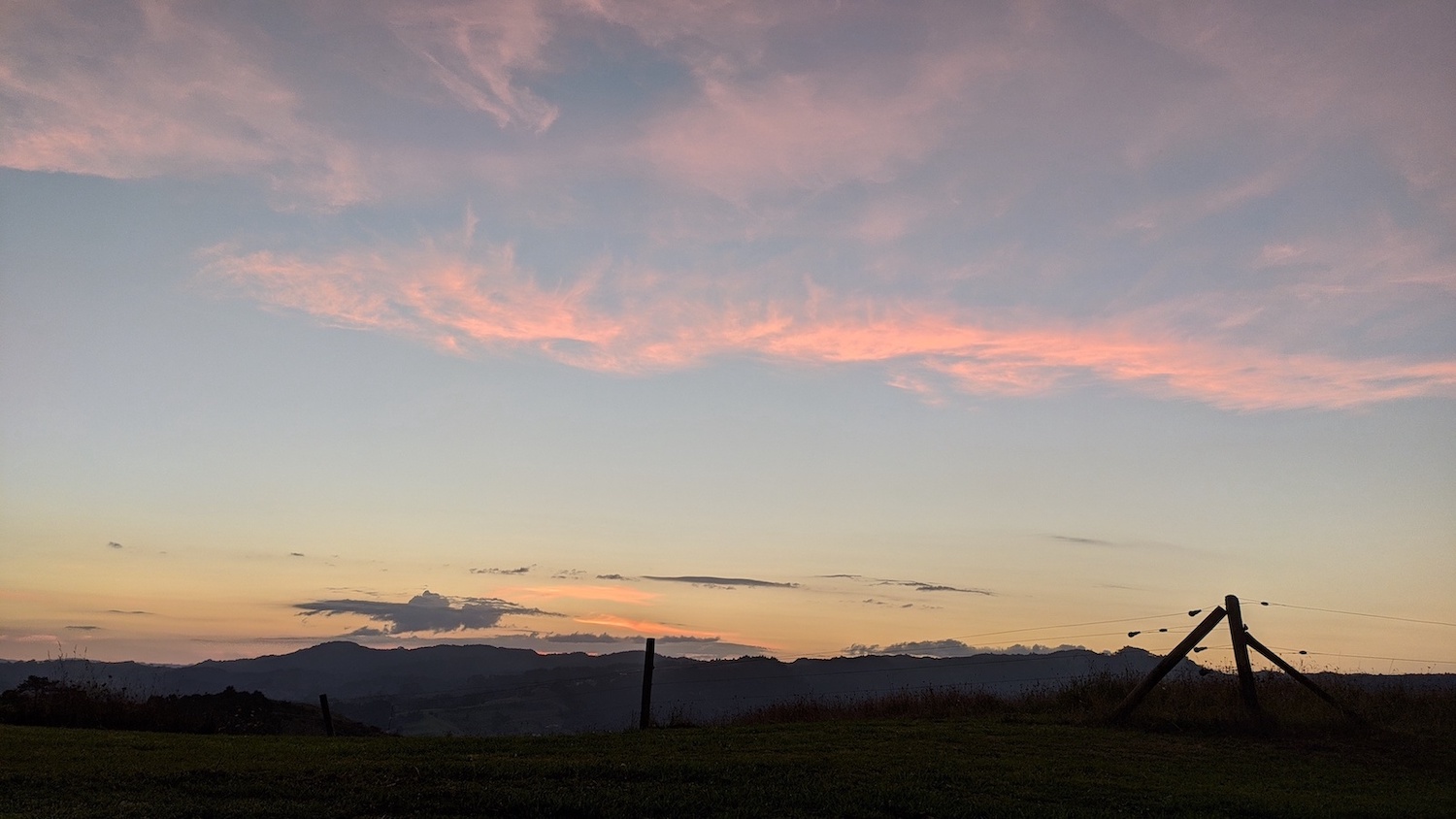 22 Jan 2023
Share: