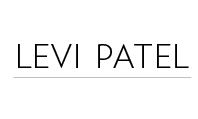 My Year in Books - 2019
After music, my second love is reading. Out of all the books I read this year, here are my top 5.
Robin Robertson – The Long Take
My book of the year. Robertson, a Scottish poet, tells a story in stark black and white. Film noir in literary form. With a combination of poetry and prose he paints a cinematic picture of 1940-50s California through the eyes of a broken war veteran. As dark as it is beautiful, on every page is at least one line that took my breath away.
Karl Ove Knausgaard – A Man in Love (My Struggle Book 2)
Strikingly bleak, the Norwegian author dives to excruciating depths of himself in this unique autobiographical series, revealing details and personal flaws that could only have torn his family apart after publishing. Both painful and beautiful to read, I'm now three books in and keep coming back for more of his relentless pursuit of accomplishment as a writer.
Virginia Woolf – To the Lighthouse
To the Lighthouse was written like nothing I'd ever read before – a true classic and at the same time a book in which very little happens, in the best way. I will never forget the way I felt my own weight shift as the book progressed and as the passage of time shifted. Nothing short of a work of art.
Helen Sword – Stylish Academic Writing
With most of my writing experience coming from scientific reports and technical essays, style has never been my strong point. It will be a long road, but thank you Helen Sword for giving me the tools to write with life and personality.
Clive James – Poetry Notebook
A collection of writing on poetry by the late Clive James, in which his love of the craft fills the pages to the brim. Unlike my high school classrooms, Clive's commentary, along with the stunning poems and extracts, have finally taken poetry beyond a mysterious curiosity for me and for that I owe him a great deal.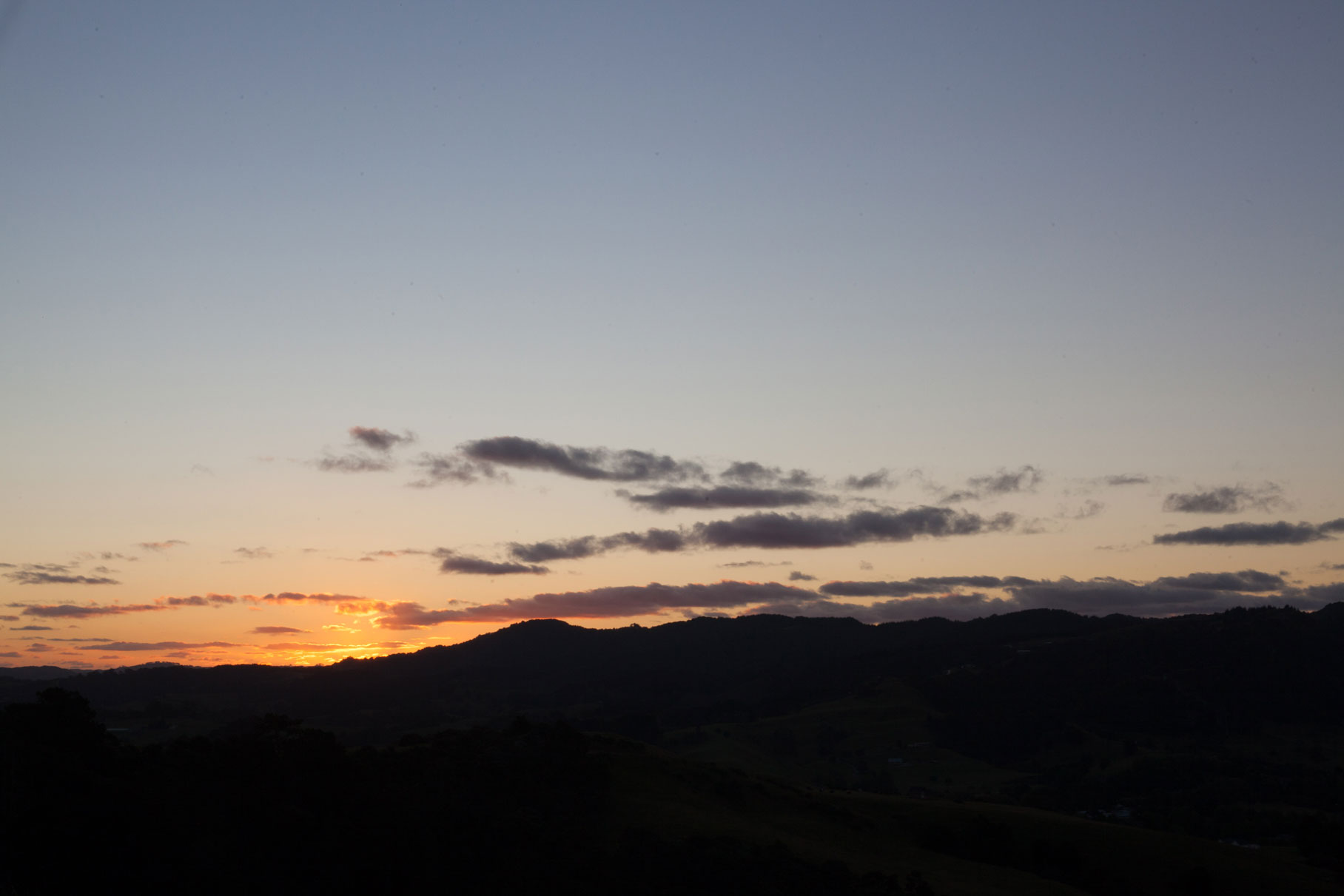 27 Dec 2019
Share: